Looking for the best supplements for erectile dysfunction? You aren't alone! Many men struggling with erectile dysfunction don't want to turn to Viagra and other prescription medications, so they look for natural remedies.
The supplements target different erectile dysfunction contributors, so knowing what causes erectile dysfunction can help you choose the best product. This article details six of the best supplements for erectile dysfunction, their benefits, price range, and potential side effects. The top three options to consider are as follows.
Ginseng Supplements (Best Overall)
L-Arginine Supplements (Best for a Harder Erection)
DHEA Supplements (Best for Getting an Erection)
1. Ginseng Supplements
The best natural male enhancement supplement is Korean red ginseng, often known as Asian ginseng, Chinese ginseng, or Panax ginseng. The ginseng root is used to create these supplements. It is a source of bioactive compounds linked to wellness.
The plant is linked to better focus and alertness, which can help combat erectile dysfunction. This type of ginseng can improve immunity and reduce symptoms of heart disease.
While ginseng on its own doesn't have substantial side effects, it can interfere with other medications and caffeine. Moreover, it's not approved by the FDA as an erectile dysfunction treatment.
Traditionally, ginseng has been used to boost immunity, heart health, and alertness. It can also help treat diabetes and increase energy.
If you decide to use ginseng supplements to help with erectile dysfunction, you should take one every day. Unlike Viagra, the effects are not instantaneous, so it needs to become part of your daily regimen to be effective.
Ginseng supplements are one of the most affordable health supplements. Bottles that can last you a month or two can cost as little as $4, but the most you should ever pay is $20. Below are some of the top brands.
Spring Valley
Hi-Ener-G
Nature's Bounty
2. L-Arginine Supplements
L-arginine is an amino acid that helps your body build protein to stay strong and healthy. The human body makes its own L-arginine, but some men do not produce enough to maintain a healthy erection.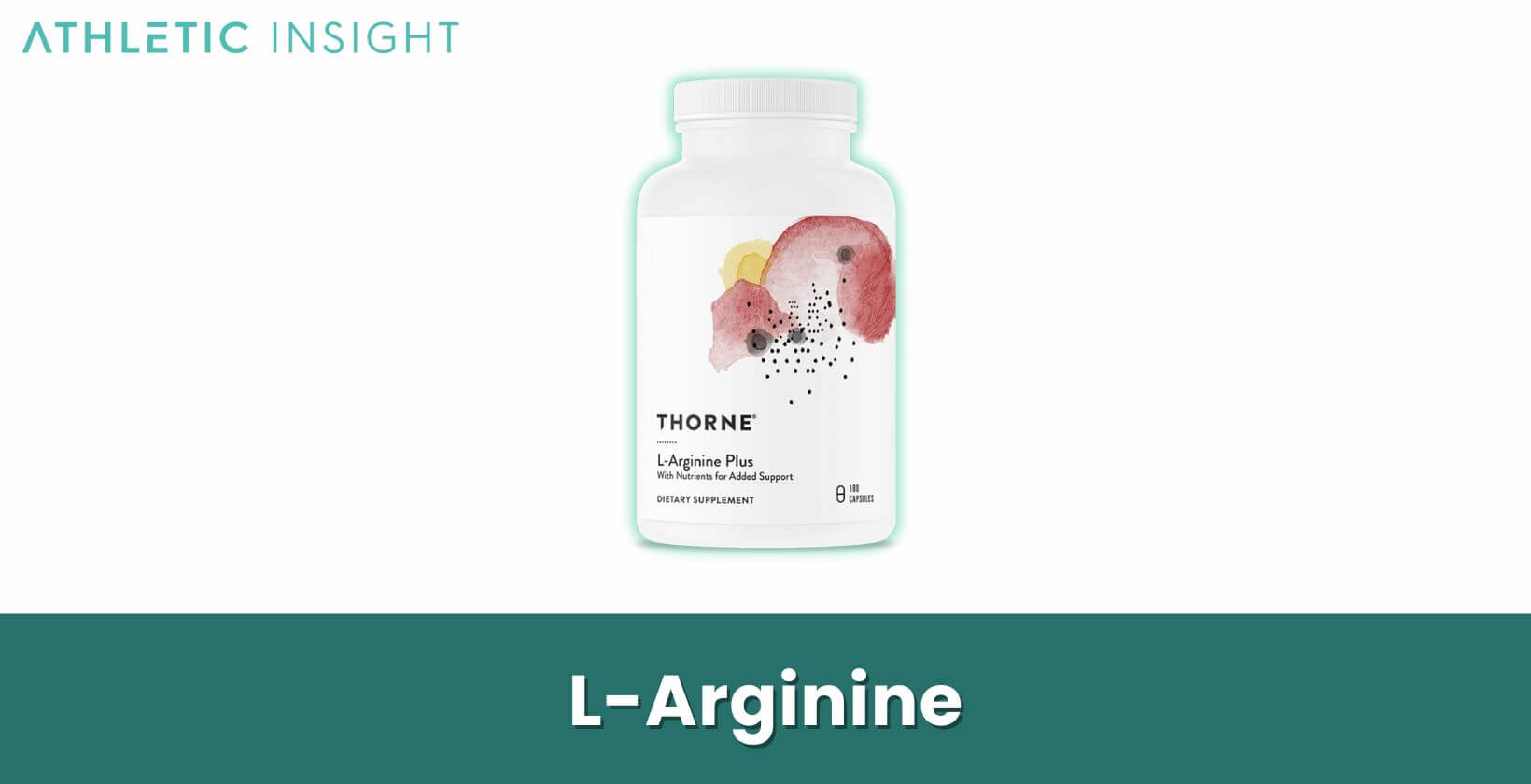 In the body, L-arginine breaks down into gas nitric oxide, which helps blood vessels relax, allowing more oxygen-rich blood to circulate through your body. A lack of healthy blood circulation is one of the top causes of erectile dysfunction. For this reason, L-arginine is one of the best harder erection supplements, if softness is the main issue.
Studies have shown that L-arginine is not the most effective of the herbs for erectile dysfunction. However, it may make other supplements and medication work better, so it's one of the best supplements to tack onto Viagra or ginseng supplements.
If you've been using supplements or medications to manage your erectile dysfunction and haven't had much success, adding L-arginine to your daily supplements can kick the other ingredients into gear and help you get an erection.
L-arginine supplements are relatively affordable. A bottle with 100 capsules typically costs between $10 and $20. On average, people pay $15 for L-arginine, but some brands sell it for as little as $8. When shopping, consider the quality of the product and the brand's reputation, as the cheaper options may be less effective. Below are some recommendations for the best L-Arginine supplement brands.
Force Factor
Nutricost
Swanson
3. DHEA Supplements
DHEA (Dehydroepiandrosterone) is a natural hormone that turns into a sex hormone at the right moment. Your liver and adrenal glands produce DHEA, but production often slows down as you age, in both men and women.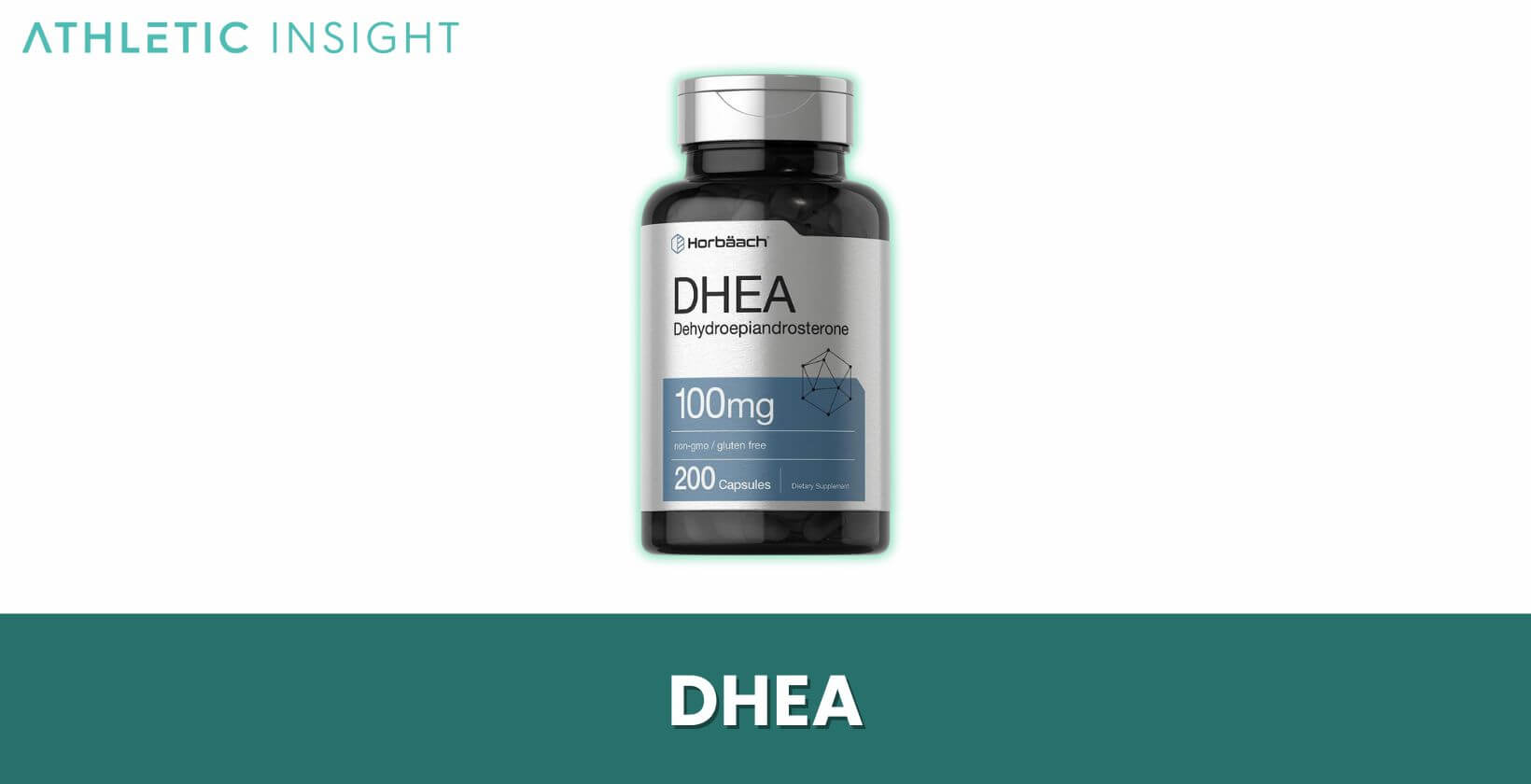 It can be helpful for men with erectile dysfunction, but it's also a useful supplement for women going through menopause and experiencing vaginal atrophy. Essentially, the body ages and starts to put the sexual hormones and body parts on the back burner, but adding more DHEA can reduce this decline in sexual readiness.
Because DHEA helps you create the right sex hormones to get your engine running, it's the best herbal Viagra supplement for men struggling to get an erection at all.
While there is little evidence to support this claim, some experts think long-term use of DHEA supplements could increase your risk of cancer. It may also lower the good cholesterol in the body, allowing the bad cholesterol to take over, and worsen liver conditions.
The presence of negative side effects is few and far between, but it's important to consider these issues before incorporating these supplements into your routine.
DHEA supplements are generally affordable, costing between $5 and $20. Most people pay about $12 for a month's supply of DHEA supplements. It's rare to find DHEA supplements that cost over $20, as it's an easy supplement to find. Below are some popular brands that people recommend.
Life Extension
GNC
Emerald
4. Ginkgo Supplements
Ginkgo is one of the oldest living tree species, so it's been used for a range of medical uses for centuries. The supplements are made with extracts from the ginkgo leaves. It's used for dementia, anxiety, allergies, vision issues, and more.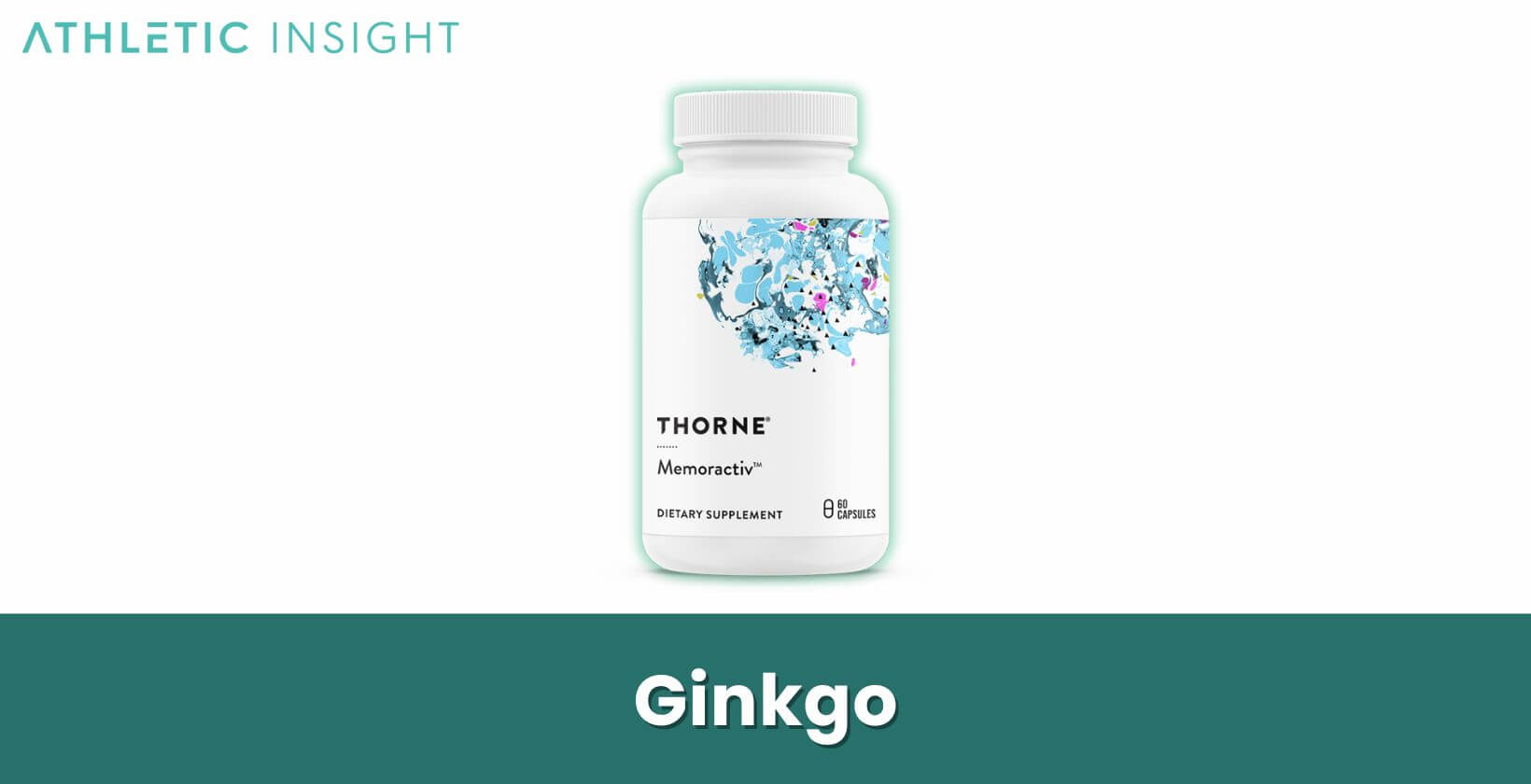 However, if you have a sensitivity to ginkgo, taking it regularly may cause dizziness, headaches, stomach discomfort, heart palpitations, constipation, and rashes. People with anemia should avoid ginkgo, as the supplement can thin the blood. In addition, it might interact poorly with medications like anticoagulants.
Like L-arginine, ginkgo can relax your blood vessels and increase circulation. It can also protect nerves and cells from damage due to oxidation. What's more, ginkgo can enhance energy production in the pelvic cells.
The nerves in the pelvic area must continuously send messages to the brain to maintain an erection, and men with erectile dysfunction may have unresponsive nerves in that area.
Compared with other erection supplements on this list, ginkgo supplements have a broader price range. Some brands sell it for as little as $5, but others charge upwards of $30. Most find that the $20 options are effective and high-quality, but plenty of people swear by the cheaper choices too. Check out the following brands that offer Ginkgo supplements.
21st Century
Action Labs
Natrol
5. Yohimbe Supplements
Yohimbe is a tree native to western Africa. For centuries, people have used the bark from the tree as an aphrodisiac to boost sexual arousal and performance.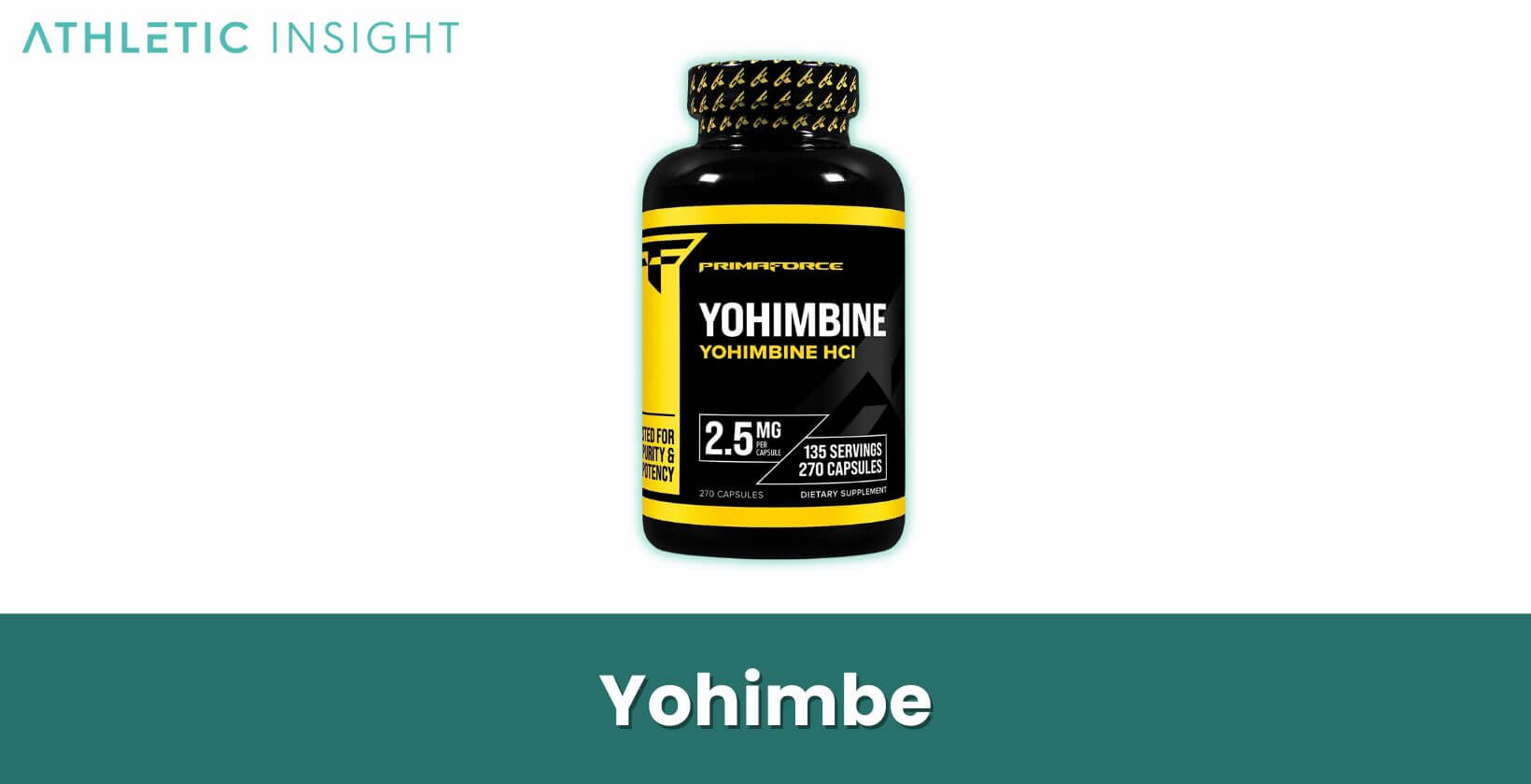 Not only can Yohimbe supplements help men with erectile dysfunction, but they can help women with low sex drive or people on anti-depressants that kill their libido. Yocon, a similar prescription medication to Viagra, uses Yohimbe as the main ingredient. However, you can also use natural extracts from the bark.
Nevertheless, Yohimbe is an unsuitable choice if you are on other medications or have heart, liver, or kidney problems. As well, it can worsen symptoms of mental illnesses like depression and anxiety.
Compared with other natural erectile dysfunction supplements, Yohimbe has a potent emotional and mental effect. It can be beneficial for men experiencing low libido and struggling with arousal due to their erectile dysfunction.
Yohimbe supplements are a bit more expensive than other erectile dysfunction supplements, ranging from $15 to $30. Still, it's affordable for most people. Many of the supplements mentioned below come in capsule form, as do the Yohimbe supplements, but you can buy tinctures and take drops orally or topically.
Horbaach
Piping Rock
Secrets Of The Tribe
6. Propionyl-L-Carnitine
Propionyl-L-carnitine is an amino acid that helps build protein. The supplement is often used to treat pain and improve circulation. Besides these applications, it can aid individuals with peripheral vascular disease, diabetes, atherosclerosis, and congestive heart failure.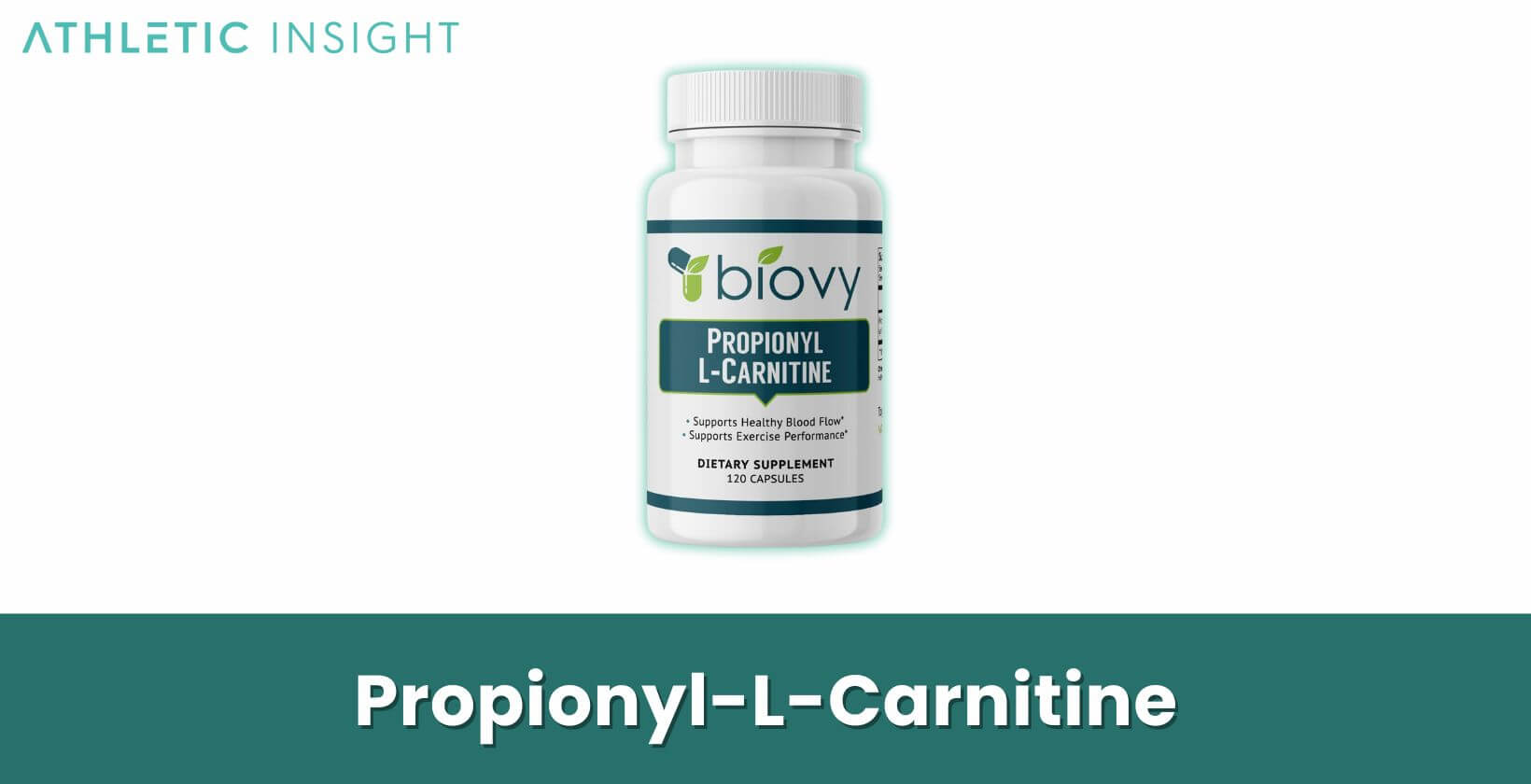 So if you avoid Viagra and similar medications because you have a heart problem, this is the best and safest supplement for you.
The supplement will help your body produce energy so it can maintain proper circulation, which is essential for getting and maintaining an erection. This supplement is another option that can be taken alongside other erectile dysfunction supplements or medications to improve their performance.
Propionyl-L-carnitine has no substantial side effects, although some using it may experience stomach discomfort or nausea when they first start taking it.
Propionyl-L-carnitine supplements are the most expensive on this list. They can cost between $20 and $40, depending on the brand. Still, men report that they can take the supplement less frequently and still benefit from the effects. So instead of a daily dose, you can take it every other day or twice a week.
1st Phorm
HUM Nutrition
NOW
What Are Erectile Dysfunction Supplements?
Supplements for erectile dysfunction are products that can help combat the effects of erectile dysfunction, improving the ability to get an erection and keep one. They are milder and less potentially dangerous than erectile dysfunction medications, such as Viagra.
Most supplements for erectile dysfunction use natural ingredients that stimulate erections rather than risky chemicals that often come with other complications. Supplements for erectile dysfunction are effective options if you want a natural cure for erectile dysfunction.
Why Should You Take Erectile Dysfunction Supplements?
Any supplements for erections are typically beneficial for sexual and personal reasons. However, you should take supplements instead of medications if you have a heart condition. Erectile dysfunction supplements can also work with Viagra if achieving or maintaining an erection is still an issue.
What Are the Benefits of Erectile Dysfunction Supplements?
The main benefits of natural erection supplements center on maintaining a hard erection without the need for strong medications. Taking erectile dysfunction medications can have adverse side effects and pose certain risks, but natural erection supplements are safer and can still prove highly effective.
What Are the Risks of Erectile Dysfunction Supplements?
Natural supplements for erectile dysfunction sometimes have mild side effects, like stomach discomfort, anxiety, or interference with other medications. Some may increase the risk of cancer but this is not proven.
Erectile dysfunction medications, like Viagra, do pose more significant risks, such as vision loss, an enduring erection, hearing loss, heart attack, stroke, irregular heartbeats, and even death in the worst cases. So taking a ginseng or ginkgo supplement is a much safer option, especially if you have heart problems.
How to Choose the Best Supplements for Erectile Dysfunction?
Not every supplement will work for everyone, so some men benefit from trying different ones and assessing which works best for them.
Consider the causes of your erectile dysfunction, whether health-related, stress, or hormonal imbalance.
Consult with your doctor or other health professionals before you take supplements.
See if the supplement has FDA approval or otherwise comes from a reputable brand.
Ginseng supplements are generally considered the best and most effective option.
Are Erectile Dysfunction Supplements Effective?
Yes, erectile dysfunction supplements are effective. While there is a lack of research and scientific evidence, men with erectile dysfunction frequently report that supplements have helped them manage their condition.
Natural supplements for erectile dysfunction are highly effective. However, natural remedies for erectile dysfunction and natural erectile dysfunction vitamins are not guaranteed to work for all men with erectile dysfunction.
What Are the Best Health Supplements Beside Erection Supplements?
Aside from erectile dysfunction supplements, other health supplements can keep you well. While the supplements discussed in the list above can specifically help with erectile dysfunction, there is evidence that getting plenty of vitamins and nutrients can also reduce symptoms of erectile dysfunction. The best health supplements that everyone should take include the following items.
Multivitamins
Fish oil pills
Magnesium capsules
Vitamin D supplements
Probiotics