Embarking on a journey through the rich tapestry of herbs, one uncovers a world where botany intertwines with health and wellbeing. By definition, an herb is a plant or plant part utilized for its therapeutic, culinary, or aromatic traits. The catalog of these botanical marvels spans across various forms – leaves, flowers, seeds, roots, to bark – each possessing unique characteristics. As they grace kitchens and wellness routines across the globe, herbs transition from simple plants to powerful medicinal tools, a role they've played in traditional healing systems across cultures and times.
Herbal supplements, derived from these nature's treasures, have woven themselves into the fabric of modern holistic health practices. Boasting a wide range of benefits, from boosting immunity to alleviating various ailments, they stand as testament to the efficacy of natural remedies. This world of supplements is vast, with powerhouses like Echinacea, known for immune support, and St. John's Wort, used for mood disorders, among many others.
Presented in various forms such as capsules, tablets, liquid extracts, and powders, herbal supplements cater to diverse needs and preferences. As this universe continues to expand, it's crucial to comprehend and acknowledge the immense potential of these botanical wonders, and to make informed decisions about their integration into daily life.
What is an Herb?
An herb is a plant or part of a plant that is used for its therapeutic, aromatic or culinary properties. The term 'herb' stems from the Latin 'herba', denoting 'green crops'. Herbs can be any plant part: leaves, roots, flowers, seeds, or bark. Each possesses distinct qualities that have been harnessed for centuries in diverse cultures to fortify health and well-being.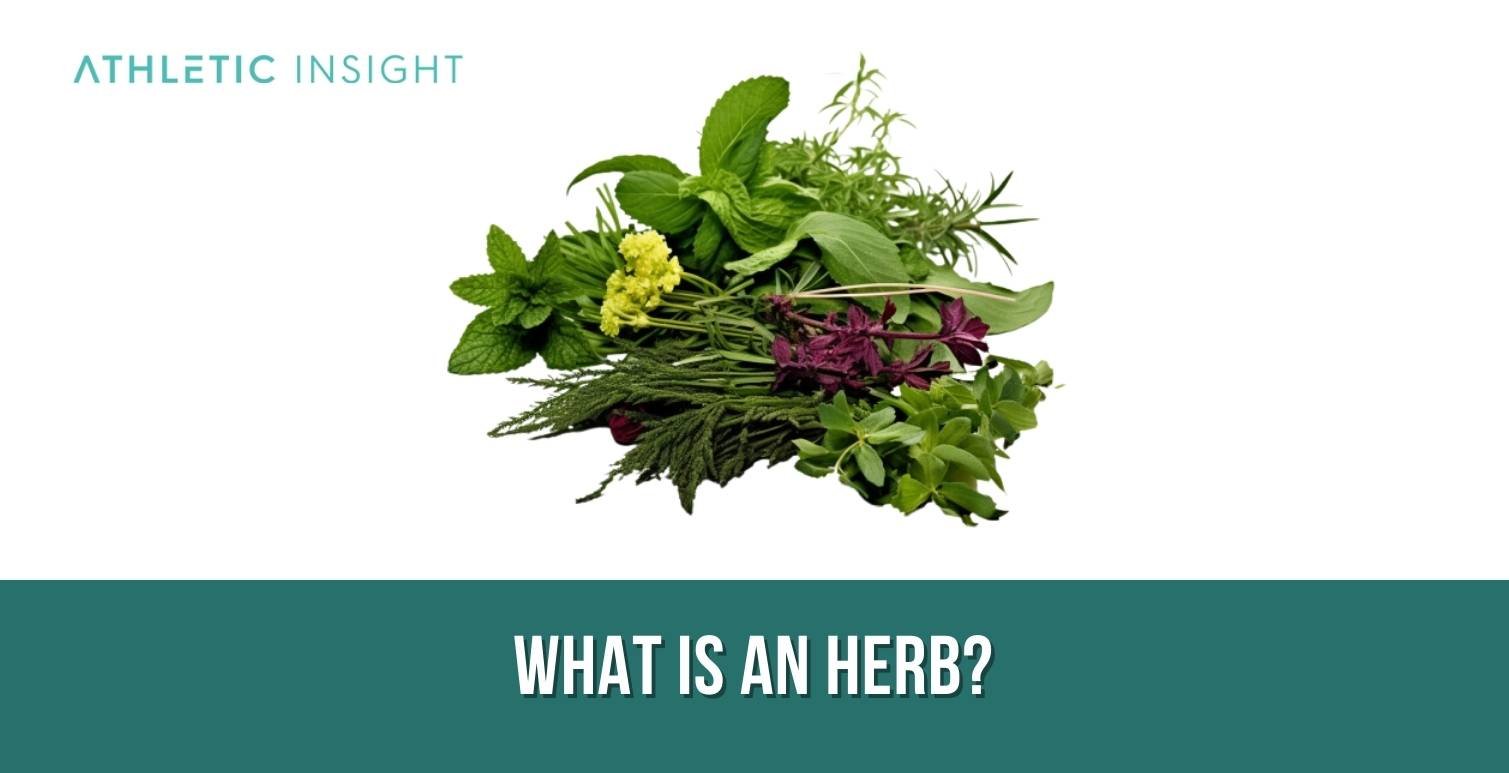 Herbs exhibit a wide array of properties. Some are nutritive, offering abundant vitamins and minerals, while others are tonic, serving to tone and strengthen specific bodily systems. Certain herbs possess adaptogenic qualities, helping the body adapt to stress, while others, known as alteratives, gradually alter unhealthy conditions in the body.
What is Considered an Herb?
While the definition of an herb may seem straightforward, the identification of an herb is rather nuanced. An herb is considered so based on its medicinal, aromatic, or culinary value rather than its botanical classification. A plethora of plants fall into the herb category: from tall, woody plants to small, delicate flowers, all with their own unique herbal properties.
The basis for herb recognition lies in its utilitarian value, i.e., its application in human health, cuisine, or fragrance. This is corroborated by numerous traditional herbal systems, such as Ayurveda, Traditional Chinese Medicine, or Western Herbalism, that highlight the therapeutic value of plants.
What are the Benefits of Herbs?
Herbs serve myriad purposes in health management: they support immune health, aid digestion, balance hormonal function, and promote skin health, among others. Some herbs act as powerful antioxidants, while others have anti-inflammatory, anti-bacterial, or anti-viral properties. Furthermore, they can help manage stress, improve cognitive function, and boost overall vitality.
What are the Types of Herbs?
Herbs can be classified into various types based on their uses: culinary herbs (such as basil and rosemary), medicinal herbs (like echinacea and turmeric), aromatic herbs (including lavender and rose), and ornamental herbs (like hibiscus and chrysanthemum). Another important category is industrial herbs, such as hemp and flax, which have multiple applications in industries including textiles and cosmetics.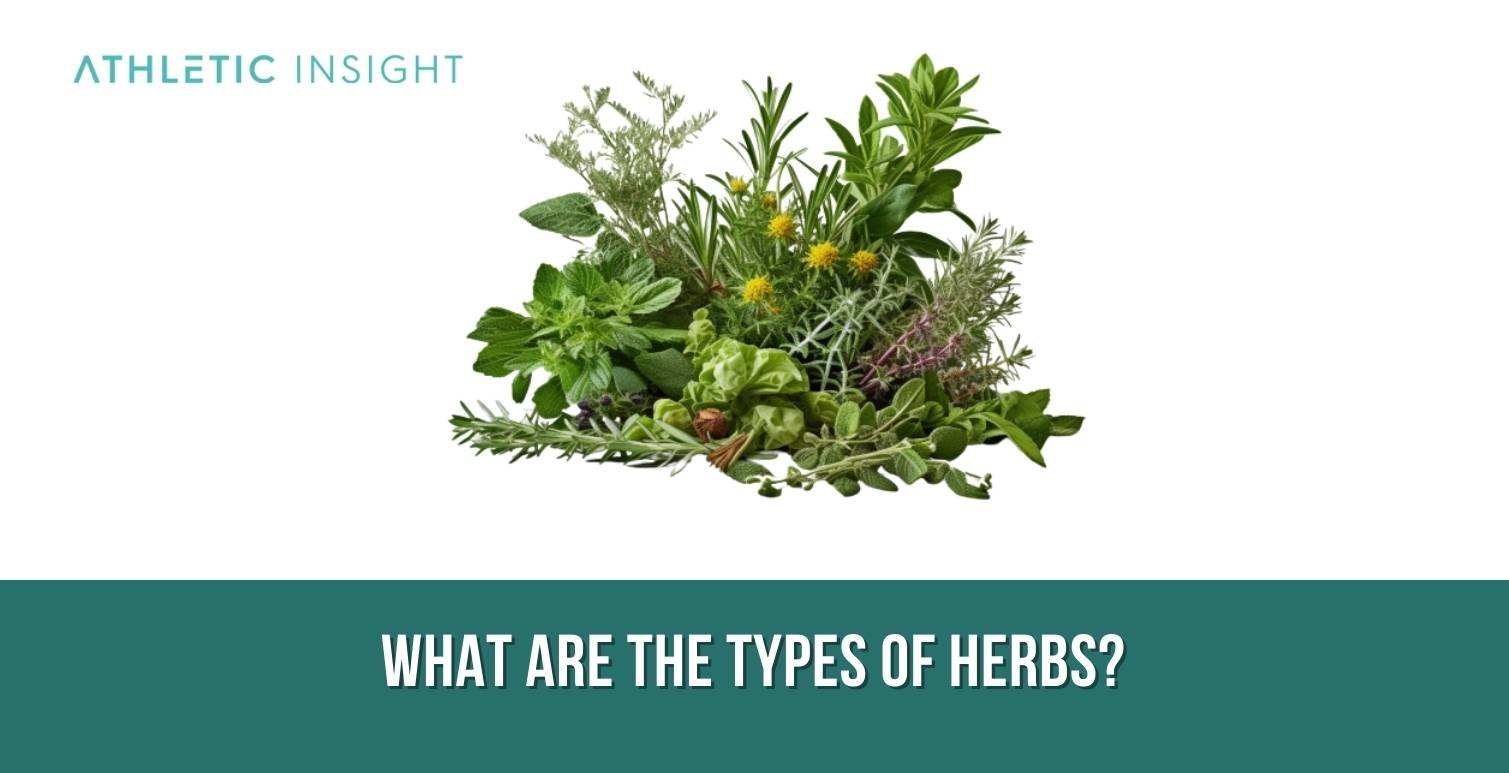 What are Common Herbs Used as Supplements?
Some herbs stand out for their exceptional health-promoting properties and have been adopted into the realm of dietary supplements. These potent botanicals come from diverse origins, each with a unique profile of therapeutic constituents. Below is a list of notable herbs that have found their way into supplement shelves and have become integral components of natural health regimens.
Ephedra
Ginseng
Black Cohosh
Garlic
Ginger
Goldenseal
Aloe
Feverfew
Kava
Gingko or Ginko
Arnica
Licorice Root
Stinging Nettle
St. John's Wort
Chamomile
Peppermint oil
1. Ephedra
Ephedra, also known as Ma Huang, is a perennial shrub native to Central Asia. It is utilized in Traditional Chinese Medicine for its potent stimulant and decongestant properties. Ephedrine, the active constituent, is often used in decongestant medications and weight-loss supplements. However, due to potential side effects and safety concerns, its use requires careful management.
2. Ginseng
Ginseng, a fleshy rooted herb native to parts of Asia and North America, has been lauded for its adaptogenic properties. Both American and Asian ginseng are known for their ability to aid in stress management, enhance physical stamina, and boost cognitive function. Typically consumed as a tea or in capsule form, ginseng is an invaluable addition to any natural supplement regimen.
3. Black Cohosh
Black Cohosh, an herbaceous perennial native to North America, has been historically used for a variety of female health issues. Known for its phytoestrogenic properties, Black Cohosh is commonly utilized in managing menopausal symptoms. Consumed predominantly in capsule or tincture form, it offers significant benefits in female hormonal balance.
4. Garlic
Garlic, an unassuming culinary herb, packs a robust punch of health benefits. It possesses notable anti-microbial, anti-viral, and anti-inflammatory properties. Additionally, it is well-known for its role in cardiovascular health, primarily attributed to a sulfur compound, allicin. Whether consumed raw, cooked, or in the form of capsules or extracts, garlic is a potent health enhancer.
5. Ginger
Ginger, a tropical plant renowned for its rhizomes, has been a staple in global cuisines and traditional medicine systems. Acknowledged for its digestive, anti-inflammatory, and anti-emetic properties, it is commonly used to mitigate nausea, soothe digestion, and manage inflammation. Available as a fresh root, powder, or in capsules and tinctures, ginger is a versatile herb.
6. Goldenseal
Goldenseal, a woodland herb native to Eastern North America, is recognized for its rich berberine content. With potent anti-microbial properties, it's often used to combat various infections. Consumed typically as a tea, tincture, or in capsule form, Goldenseal is a powerful asset in the natural health arsenal.
7. Aloe
Aloe, a succulent plant species, is renowned for its soothing and healing properties. Aloe vera, specifically, has been utilized extensively in skin health, aiding in wound healing, burns, and skin hydration. It is also valued for its digestive benefits when ingested. Available as a gel, juice, or in capsule form, aloe's applications are multifold.
8. Feverfew
Feverfew, a medicinal herb bearing daisy-like flowers, has been traditionally used for managing fevers and headaches. Modern research highlights its benefits in migraine management. Consumed mainly as capsules, tea, or fresh leaves, Feverfew is an interesting addition to the herbal repository.
9. Kava
Kava, a plant native to the South Pacific, is revered for its calming effects. Used traditionally in Pacific Islander cultures to promote relaxation and social bonding, it is now utilized for anxiety and insomnia. It is typically consumed as a drink made from the ground root or in capsule form.
10. Gingko or Ginko
Gingko, often referred to as the maidenhair tree, is one of the oldest tree species globally. Its leaves are employed for their potent antioxidant and anti-inflammatory properties. Notably, Gingko is utilized for its benefits in cognitive health and circulation. It's generally consumed as a tea or in capsule form.
11. Arnica
Arnica, a genus of perennial plants endemic to mountainous regions of Europe and North America, is widely employed for its topical benefits. Arnica montana, in particular, is renowned for its anti-inflammatory and analgesic properties, often used to soothe muscle aches, reduce swelling and heal bruises. It's primarily utilized in topical creams, ointments, and gels.
12. Licorice Root
Licorice Root, from the plant Glycyrrhiza glabra, has a long-standing history in traditional medicine, primarily for its soothing impact on the digestive and respiratory systems. Its sweet flavor masks a myriad of benefits, including anti-inflammatory, immune-boosting, and stress-reducing properties. Licorice root can be consumed as a tea, in capsules, or as a tincture.
13. Stinging Nettle
Stinging Nettle, a common plant with a sting to its touch, has been utilized over the ages for its nutritious and health-promoting benefits. Known to support urinary health, manage allergies, and offer anti-inflammatory benefits, Stinging Nettle is consumed as a tea, in capsule form, or as a cooked green.
14. St. John's Wort
St. John's Wort, a flowering plant, has been a beacon of hope for its potential mood-boosting benefits. It has been widely utilized in supporting emotional well-being and sleep. Usually consumed as capsules, tea, or tincture, St. John's Wort remains a popular herbal supplement.
15. Chamomile
Chamomile, a daisy-like herb, is arguably one of the most soothing herbs known. Traditionally used for its calming effects, it aids in sleep, digestion, and skin health. Consumed predominantly as a calming tea, it can also be used topically or taken in capsule form.
16. Peppermint Oil
Peppermint oil, derived from the peppermint plant, is a versatile herb known for its invigorating aroma and health-promoting benefits. It supports digestion, enhances focus, and has cooling and soothing effects on the skin. It can be used aromatically, topically, or ingested in capsule form.
What are Different Forms of Herbal Supplements?
Herbal supplements are available in various forms: capsules and tablets provide ease and convenience; teas and tinctures allow for greater absorption; powders offer versatility in use; while creams, oils, and balms serve topical applications.
What are the Advantages of Herbs as Supplements Over Synthetic Drugs?
Herbs are recognized for their holistic approach, working synergistically with the body's natural processes. They are generally associated with fewer side effects, have the capacity to address multiple health concerns concurrently, and can be sourced sustainably. Additionally, they hold centuries of traditional use and empirical evidence supporting their efficacy.
What are the Disadvantages of Herbs as Supplements Over Synthetic Drugs?
On the flip side, the potency of herbs may not match that of synthetic drugs, particularly for severe or acute conditions. The onset of their benefits might be gradual, and there could be variability in the quality and consistency of herbal supplements. Lastly, herb-drug interactions could potentially pose challenges.
Can Herbs Cause Side Effects to Humans?
While herbs are generally considered safe, they can, like any substance, cause side effects, particularly when used improperly or in excess. These may range from mild discomforts like digestive upset to more severe reactions like allergic responses or interference with other medications. Therefore, it's prudent to use herbs under the guidance of a healthcare practitioner, especially when dealing with specific health conditions or taking other medications.
Can Herbal Supplements Replace Synthetic Drugs for Diseases?
While herbal supplements can significantly support health and wellness, they should not be seen as direct replacements for synthetic drugs, particularly in managing severe or acute diseases. Their role lies primarily in prevention, wellness, and symptomatic relief. However, they may be used in conjunction with conventional medicine, under professional supervision, to potentially enhance health outcomes and mitigate side effects.
In conclusion, herbs hold an esteemed position in the repertoire of natural health, offering a bounty of benefits and uses. Their incorporation into daily life, whether as a culinary addition or as supplements, can provide tangible strides in wellness. Nevertheless, like any health intervention, their use should be tailored to individual needs and circumstances, and preferably adopted under professional guidance. The world of herbs is vast and intriguing, beckoning us to delve deeper into nature's pharmacy.