In the realm of physical fitness, flexibility garners substantial attention. Undeniably, flexibility is crucial for maintaining a healthy and active lifestyle. This article aims to elaborate on the concept of flexibility, its significance, how to measure it, and effective strategies for improvement.
What exactly is Flexibility?
Flexibility, in a physical sense, refers to the range of motion (ROM) available around a joint or a series of joints. It pertains to the ability of your muscles, tendons, and ligaments to stretch effectively when needed. This capability plays a vital role in executing a multitude of movements, from the basic – like bending to tie a shoelace – to the advanced, such as performing a gymnastic split.
What is the importance of Flexibility in Physical Health?
Flexibility is a fundamental pillar of physical health. It allows the maintenance of joint health, promotes efficient movement, enhances posture, reduces the risk of injuries, and helps prevent the advent of musculoskeletal pain. A body with good flexibility can perform daily activities with ease and effectiveness, contributing to an improved quality of life.
What is the importance of Flexibility in Fitness?
Within the fitness milieu, flexibility is paramount. It facilitates the execution of a wide array of exercises and physical activities, contributing to overall workout efficiency. Furthermore, enhanced flexibility can aid in better form during exercise, leading to more effective muscle engagement and, subsequently, more significant fitness gains.
What is the importance of Flexibility in Sports?
In the sphere of sports, flexibility carries a high value. It aids in enhancing athletic performance by allowing a greater range of motion and promoting efficient movement patterns. Certain sports require a high degree of flexibility – gymnastics, dance, and martial arts, to name a few – where the athletes' ability to perform advanced, flexible movements can heavily influence their performance.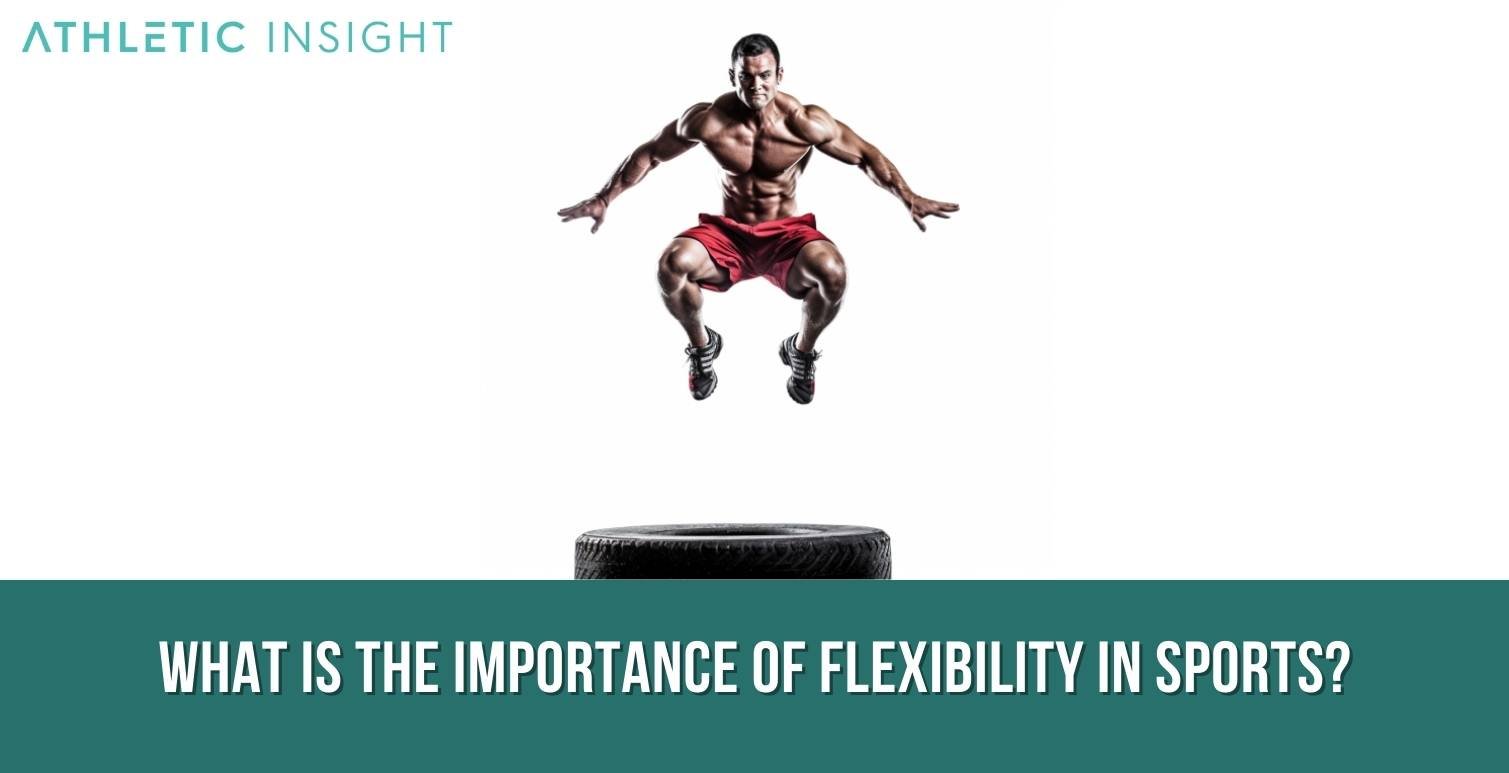 How to measure Flexibility?
Flexibility is generally assessed through flexibility tests that measure the range of motion around a joint. One common method is the Sit-and-Reach Test, which assesses the flexibility of the lower back and hamstring muscles. It involves sitting on the floor with legs stretched out straight ahead and reaching forward along a measuring line as far as possible.
What are the factors that influence Flexibility?
Flexibility is influenced by five main factors. These encompass genetics, age, gender, physical activity levels, and body composition, each playing a distinct role in determining an individual's flexibility.
Genetics
Age
Gender
Physical Activity
Body Composition
1. Genetics
Genetics can influence the structure of joints and the length of ligaments, muscles, and tendons, ultimately affecting flexibility levels. Some people might inherently have a greater range of motion due to their genetic makeup.
2. Age
Age is inversely related to flexibility. As a person ages, the water content in their tissues decreases, collagen fibers stiffen, and muscles lose their elasticity, leading to a reduced range of motion.
3. Gender
Generally, females tend to be more flexible than males. This difference can be attributed to anatomical and physiological differences, including joint structure, muscle length, and the presence of female hormones like estrogen that affect tissue laxity.
4. Physical Activity
Engaging in regular physical activity, especially exercises that involve a full range of motion, can significantly enhance flexibility. Conversely, sedentary behaviors can lead to muscle shortening and a reduced range of motion.
5. Body Composition
One's body composition, specifically the amount of adipose tissue (fat), can influence flexibility. Excessive adipose tissue may physically restrict joint movement, whereas lean individuals typically exhibit greater flexibility.
What causes Inflexibility?
Inflexibility can be attributed to a variety of causes. Sedentary lifestyle, poor postural habits, insufficient stretching before and after physical activity, aging, certain medical conditions such as arthritis, and even psychological stress can contribute to reduced flexibility. Furthermore, training incorrectly or excessively without adequate recovery can also lead to muscle stiffness, thereby affecting flexibility.
What are some ways to improve Flexibility?
Enhancing flexibility involves consistent commitment to a variety of methods. These methods primarily revolve around targeted exercises and physical activities, each aimed at increasing the range of motion around specific joints.
Stretching Exercises
Yoga
Pilates
Foam Rolling
Massage Therapy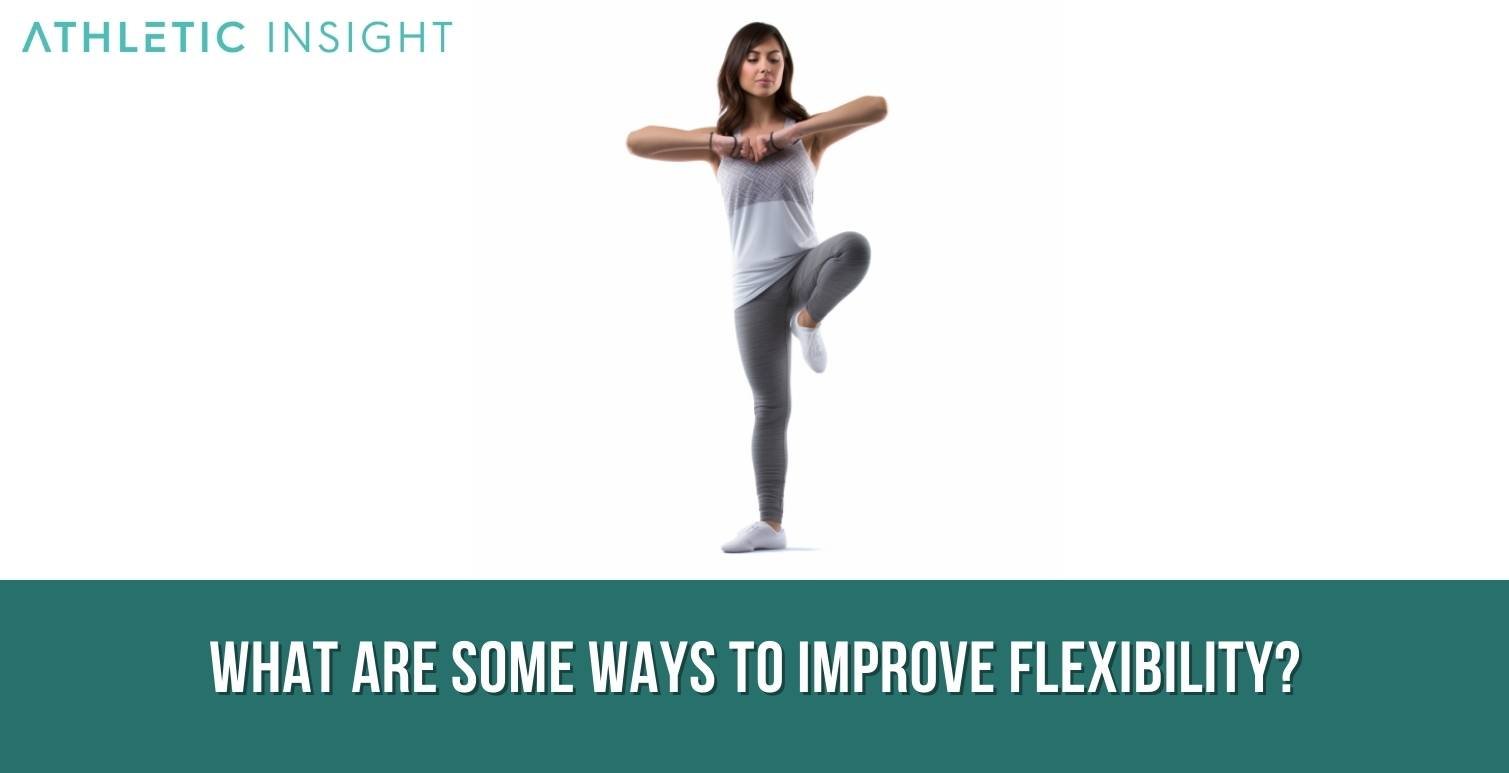 1. Stretching Exercises
Stretching exercises are the cornerstone of any flexibility improvement regimen. These exercises elongate muscles and increase tissue temperature, enhancing the pliability and extensibility of muscles and connective tissues. They contribute to an increased range of motion and improved muscle function.
2. Yoga
Yoga, an ancient practice rooted in Indian philosophy, is renowned for its potential to enhance flexibility. It encompasses a variety of postures or 'asanas' that stretch multiple muscle groups simultaneously, promoting balance, flexibility, and strength. Furthermore, the slow, controlled movements in yoga encourage mindfulness, aiding in a deeper stretch.
3. Pilates
Pilates is another effective method to improve flexibility. It comprises low-impact flexibility, muscular strength, and endurance movements that emphasize proper postural alignment, core strength, and muscle balance. The elongated movements in Pilates encourage muscle stretching, hence promoting flexibility.
4. Foam Rolling
Foam rolling, also known as self-myofascial release, utilizes a cylindrical foam roller to self-massage muscles and fascia. This practice can reduce muscle tension and increase joint range of motion, thereby enhancing flexibility without reducing muscle performance.
5. Massage Therapy
Massage therapy involves manipulation of the body's soft tissues, which can help relax muscles, increase blood circulation, and improve joint range of motion. It can complement a regular stretching routine, contributing to greater flexibility over time.
What is the role of Hydration in Flexibility?
Hydration plays a pivotal role in flexibility. Adequate fluid intake helps maintain the elasticity of muscle tissues, aiding in their optimal performance. Additionally, hydration aids in the lubrication of joints, allowing for smoother movement and enhanced flexibility.
Can weightlifting include Flexibility training?
Yes, weightlifting can include flexibility training. When executed properly, weightlifting exercises demand control over the full range of motion, which can subsequently enhance flexibility. However, it is essential to incorporate proper stretching exercises alongside weightlifting to achieve significant flexibility improvements.
Does Diet Have an Impact on Flexibility?
Yes, a balanced diet plan indirectly influences flexibility. Nutrients play a crucial role in maintaining the health and function of muscles, tendons, and ligaments. For instance, adequate protein intake is necessary for muscle repair and recovery, while healthy fats help maintain joint health. Furthermore, staying hydrated, as discussed earlier, contributes significantly to tissue elasticity and joint lubrication, thus promoting flexibility.
What are the Benefits of Flexibility?
Flexibility offers a plethora of benefits, including but not limited to improved performance in physical activities, enhanced ability to perform everyday activities, improved muscle health, increased blood circulation, reduced risk of injuries, improved posture and alignment, reduced musculoskeletal pain, improved balance and coordination, and enhanced relaxation and stress relief.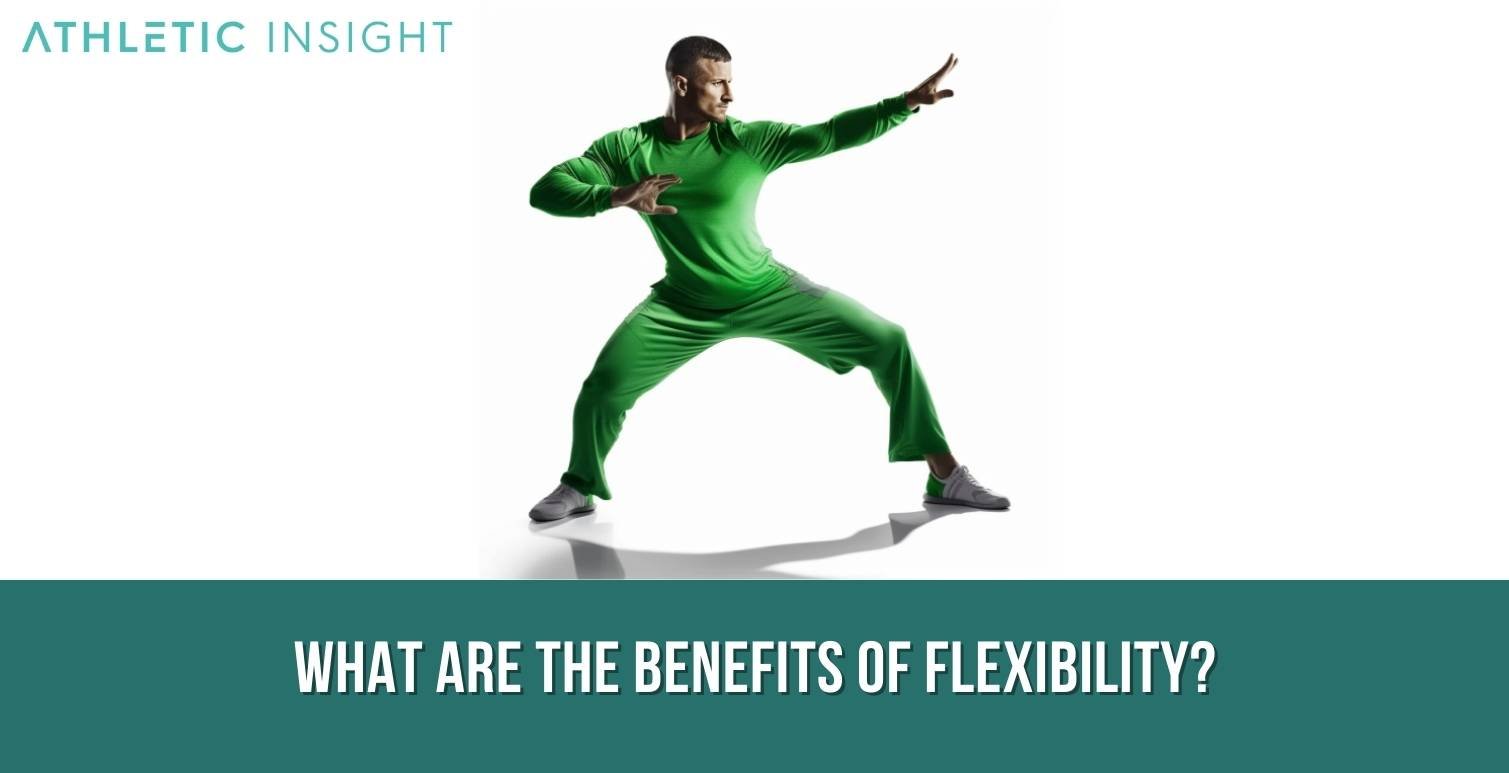 Improved Performance in Physical Activities
Enhanced Ability to Perform Everyday Activities
Improved Muscle Health
Increased Blood Circulation
Reduced Risk of Injuries
Improved Posture and Alignment
Reduced Musculoskeletal Pain
Improved Balance and Coordination
Enhanced Relaxation and Stress Relief
What are the Risks of Flexibility?
While flexibility is generally advantageous, it is not without potential risks, particularly when mismanaged. The main risks of flexibility include overstretching, instability, compromised strength, and poor form.
Overstretching: Stretching beyond the normal range of motion can result in soft tissue injuries.
Instability: Excessive flexibility can cause joint instability, potentially leading to sprains and dislocations.
Compromised Strength: In some cases, extreme flexibility might be inversely related to muscle strength.
Poor Form: Excessive flexibility can lead to suboptimal form in certain exercises, leading to ineffective workouts or potential injuries.
Can being too Flexible be harmful to the body?
Yes, excessive flexibility can be detrimental to the body. Over-flexibility can lead to joint instability, increasing the risk of acute injuries such as sprains and dislocations, as well as chronic issues like joint pain. Such risks can be mitigated by strengthening exercises that focus on stabilizing muscles surrounding the hypermobile joints, thereby ensuring a balance between flexibility and stability. As always, any exercise regimen, including flexibility training, should be carried out judiciously under professional guidance.