Reducing body fat is an essential aspect of leading a healthy lifestyle and maintaining an overall positive well-being. This article provides 15 practical tips to help you effectively reduce your body fat percentage, improve your physical fitness, and achieve your desired body composition. Follow these evidence-based strategies to make a positive impact on your health and wellness journey.
Maintain a Calorie Deficit
Increase Physical Activity
Resistance Training
Eat a Balanced Diet
Reduce Stress
Get Enough Sleep
Limit Alcohol Intake
Drink Plenty of Water
Increase Fiber Intake
Cut Back on Processed Foods
Eat More Protein
Try Intermittent Fasting
Incorporate Hiit Workouts
Use Smaller Plates
Be Consistent with Healthy Habits
---
1. Maintain a Calorie Deficit
A calorie deficit is the state in which you consume fewer calories than your body requires to maintain its current weight. By adhering to a calorie deficit, you force your body to utilize stored fat for energy, resulting in fat loss. To establish a calorie deficit, track your daily calorie intake and adjust it to fall below your maintenance level. A sustainable deficit generally falls within the range of 10-20% below maintenance calories.
2. Increase Physical Activity
Physical activity plays a pivotal role in burning calories and promoting fat loss. By engaging in regular exercise, you can increase your daily energy expenditure, support your calorie deficit, and facilitate body fat reduction. Aim for at least 150 minutes of moderate-intensity aerobic exercise or 75 minutes of vigorous-intensity activity each week, combined with strength training exercises at least twice a week.
3. Resistance Training
Resistance training, also known as strength or weight training, involves exercises that require your muscles to work against an external resistance, such as dumbbells, resistance bands, or your body weight. This form of exercise not only helps build lean muscle mass but also increases your resting metabolic rate, thereby aiding in fat loss. Incorporate resistance training into your workout regimen at least two to three times per week for optimal results.
4. Eat a Balanced Diet
A balanced diet is crucial for effective fat loss and overall health. It entails consuming a variety of nutrient-dense foods from all food groups, including fruits, vegetables, whole grains, lean proteins, and healthy fats. A balanced diet ensures that your body receives the necessary nutrients and energy to support weight loss and maintain optimal bodily functions.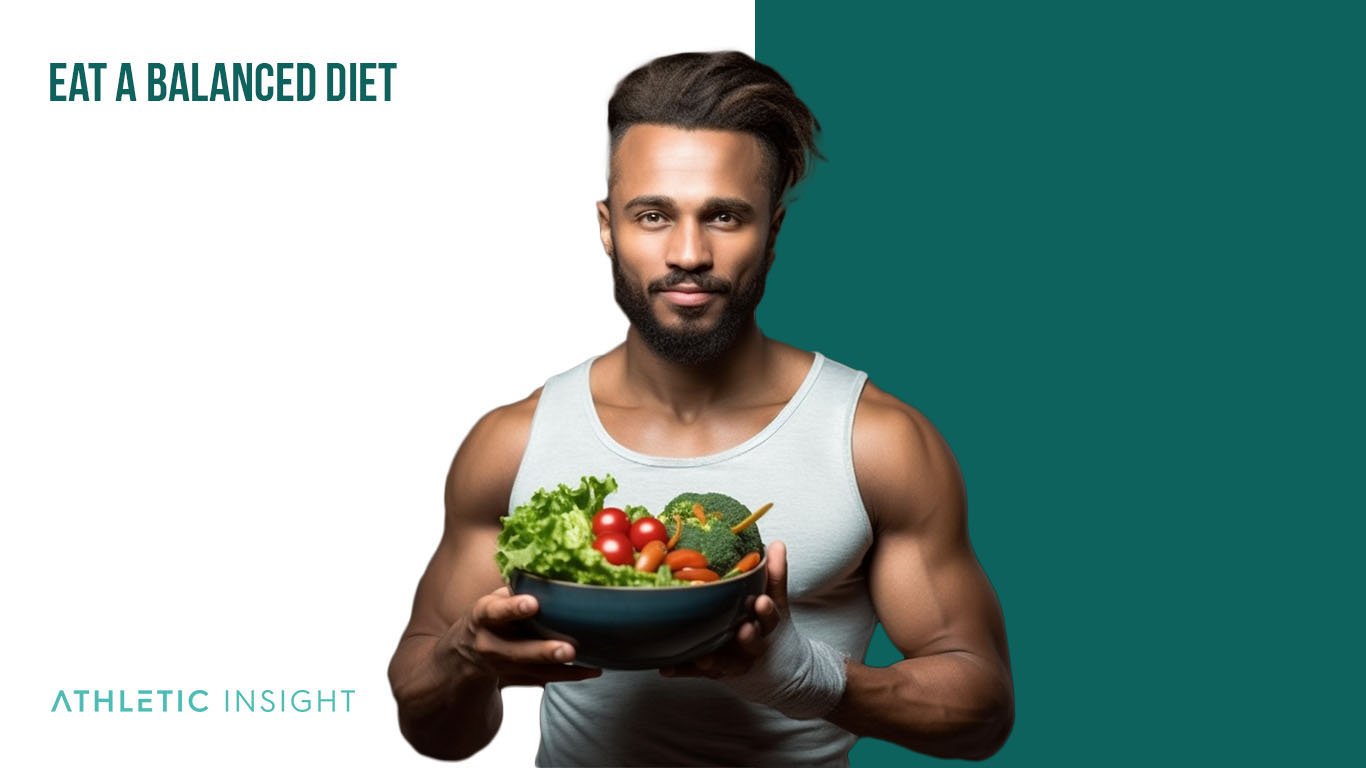 5. Reduce Stress
Chronic stress can adversely affect your body's ability to shed excess fat by elevating cortisol levels, which may promote fat storage, particularly around the abdominal area. Implement stress reduction techniques, such as meditation, yoga, or deep breathing exercises, to support your fat loss efforts and improve overall well-being.
6. Get Enough Sleep
Adequate sleep is essential for healthy weight management and fat loss. Poor sleep quality or insufficient sleep can disrupt hormone balance, increase hunger, and diminish your ability to make healthy food choices. Strive for seven to nine hours of quality sleep each night to support your fat loss goals and overall health.
7. Limit Alcohol Intake
Alcohol is calorie-dense and can contribute to weight gain and impede fat loss. Additionally, excessive alcohol consumption can impair judgment, leading to poor dietary choices. To optimize fat loss, consider reducing or eliminating alcohol from your diet.
8. Drink Plenty of Water
Staying hydrated is vital for overall health and can aid in weight loss by promoting satiety and supporting metabolism. Aim to consume at least 8 to 10 cups of water daily, depending on your individual needs, physical activity levels, and climate.
9. Increase Fiber Intake
Fiber-rich foods, such as fruits, vegetables, whole grains, and legumes, can promote satiety and help regulate blood sugar levels, both of which are beneficial for weight management and fat loss. Incorporate fiber-rich foods into your daily diet to support digestion and maintain a feeling of fullness. As a result, consuming fiber can help reduce overall calorie intake.
10. Cut Back on Processed Foods
Processed foods are often high in unhealthy fats, sugars, and sodium, which can contribute to weight gain and hinder fat loss efforts. Limit your consumption of processed foods and focus on consuming whole, nutrient-dense foods to support your body's fat loss and overall health goals.
11. Eat More Protein
Protein is essential for maintaining and building lean muscle mass, which can increase your metabolic rate and support fat loss. Consuming protein-rich foods also promotes satiety, helping to reduce hunger and overall calorie intake. Include a variety of protein sources in your diet, such as lean meats, fish, poultry, legumes, and dairy products.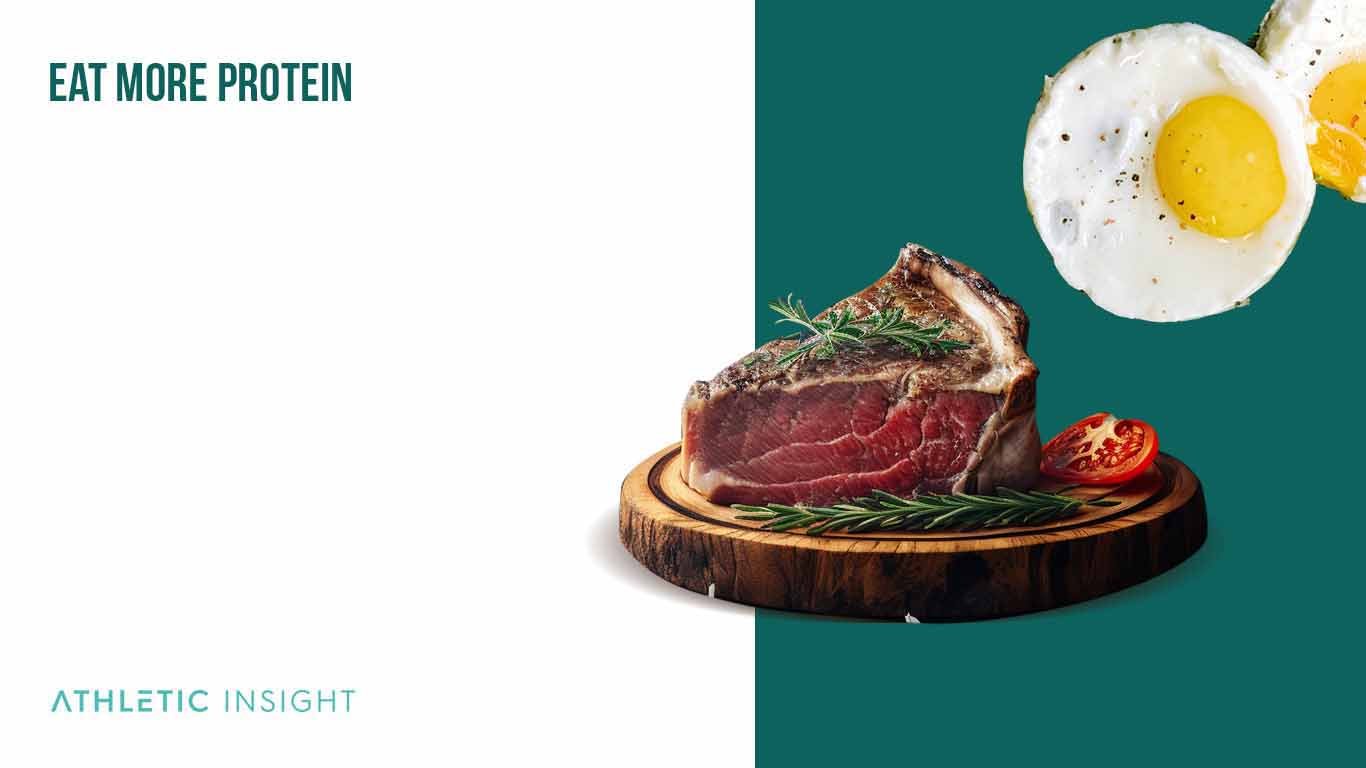 12. Try Intermittent Fasting
Intermittent fasting involves alternating periods of eating and fasting, which can help create a calorie deficit and promote fat loss. Popular methods include the 16/8 method, where you fast for 16 hours and eat within an 8-hour window, or the 5:2 method, which involves restricting calorie intake to 500-600 calories on two non-consecutive days per week. Consult with a healthcare professional before adopting any fasting regimen, especially if you have any underlying health conditions.
13. Incorporate Hiit Workouts
High-Intensity Interval Training (HIIT) is a form of exercise that alternates between short bursts of intense activity and brief periods of rest or lower-intensity exercise. HIIT has been shown to be effective in burning calories and reducing body fat while preserving muscle mass. Incorporate HIIT workouts into your exercise routine one to two times per week for optimal results.
14. Use Smaller Plates
Using smaller plates can help control portion sizes and reduce overall calorie intake, which can aid in fat loss. This technique, rooted in the concept of portion distortion, can trick the brain into perceiving that you are consuming more food, thus promoting satiety and helping you avoid overeating.
15. Be Consistent with Healthy Habits
Consistency is key when it comes to achieving and maintaining fat loss. Develop a sustainable, long-term approach to healthy eating, regular physical activity, and other positive lifestyle habits, and stay committed to these practices to ensure lasting success in your fat loss journey.
What is Body Fat?
Body fat is a type of adipose tissue that serves as an energy storage depot and plays a crucial role in insulating the body and protecting internal organs. While a certain amount of body fat is necessary for optimal health, excessive body fat can negatively impact overall well-being and increase the risk of various health conditions.
How important is Body Fat?
Body fat is vital for maintaining essential bodily functions, such as hormone production, temperature regulation, and organ protection. However, maintaining an appropriate body fat percentage is crucial for overall health, as both excessively high and low levels can have adverse health consequences.
What Body Fat Percentage is healthy?
A healthy body fat percentage varies based on factors such as age, sex, and individual health status. Generally, for adult men, a body fat percentage of 6-24% is considered healthy, while for adult women, a range of 16-30% is deemed acceptable. It is essential to consult with a healthcare professional to determine the ideal body fat percentage for your specific needs and circumstances.
How long does it take to lose 5% body fat?
The duration required to lose 5% body fat varies among individuals, depending on factors such as starting body composition, diet, exercise routine, and adherence to a weight loss plan. On average, it may take anywhere from 10 to 20 weeks to achieve a 5% reduction in body fat, given a consistent and sustainable approach to diet and exercise. It is important to prioritize gradual, healthy weight loss rather than rapid, drastic changes that may be difficult to maintain in the long term.
What are the different types of body fat?
There are two main types of body fat: subcutaneous fat and visceral fat. Subcutaneous fat is located beneath the skin and is typically found in areas such as the thighs, hips, and abdomen. Visceral fat, on the other hand, surrounds internal organs within the abdominal cavity and poses a greater risk to health when present in excessive amounts.
How does body fat affect health?
Body fat plays a critical role in overall health, but excessive body fat, particularly visceral fat, can contribute to the development of numerous health issues. These may include insulin resistance, type 2 diabetes, cardiovascular disease, hypertension, and certain types of cancer. Additionally, carrying excess body fat can negatively impact joint health, mobility, and overall quality of life.
Does having a lot of Body Fat mean unhealthy?
Not necessarily. It is important to consider the type and distribution of body fat when evaluating overall health. While having a high body fat percentage, especially in the form of visceral fat, can increase the risk of health complications, it is crucial to remember that some body fat is necessary for essential bodily functions. It is vital to focus on maintaining a healthy body fat percentage within the recommended range for your age, sex, and individual health status, rather than solely aiming for the lowest possible body fat percentage.